Fathers & Families Introduces The Dad Link!

Fathers & Families is proud to introduce The Dad Link, a new and creative way to connect volunteer fathers with young men and women who do not have a father involved in their lives. Please see www.thedadlink.org for more on this unique service.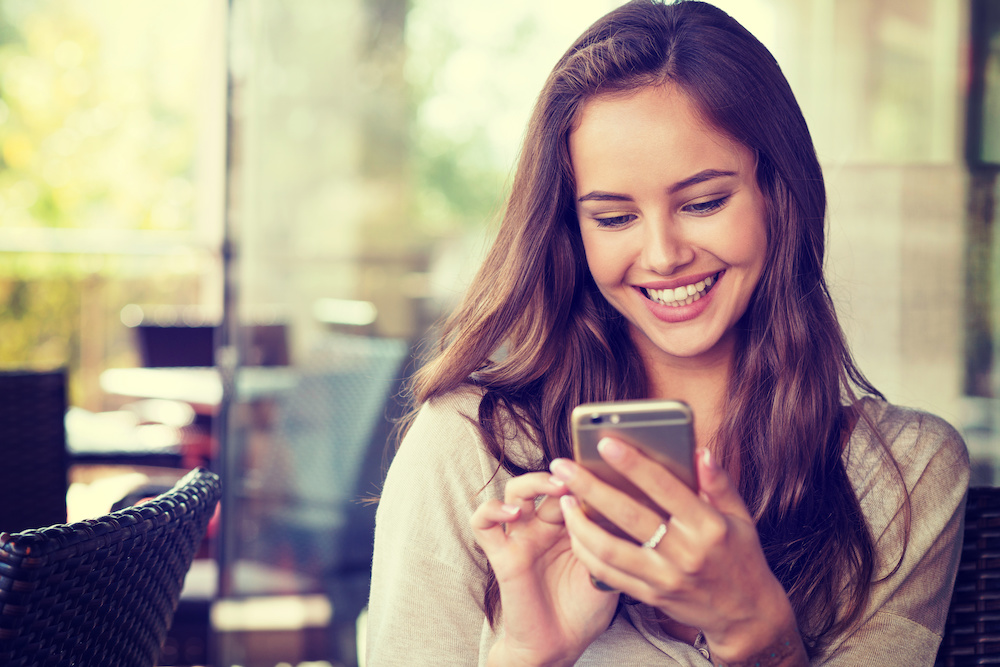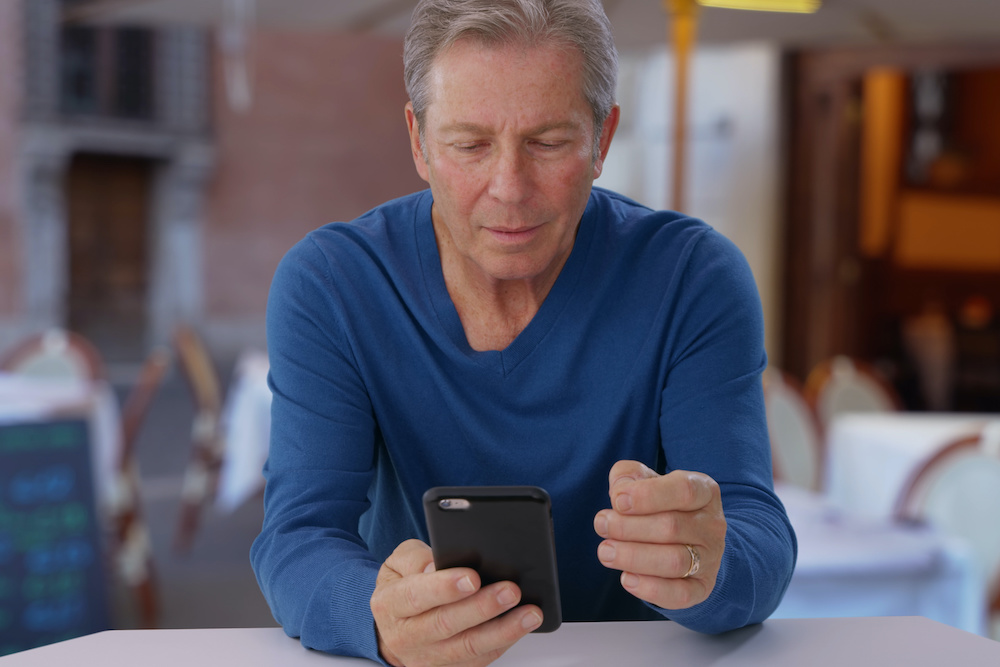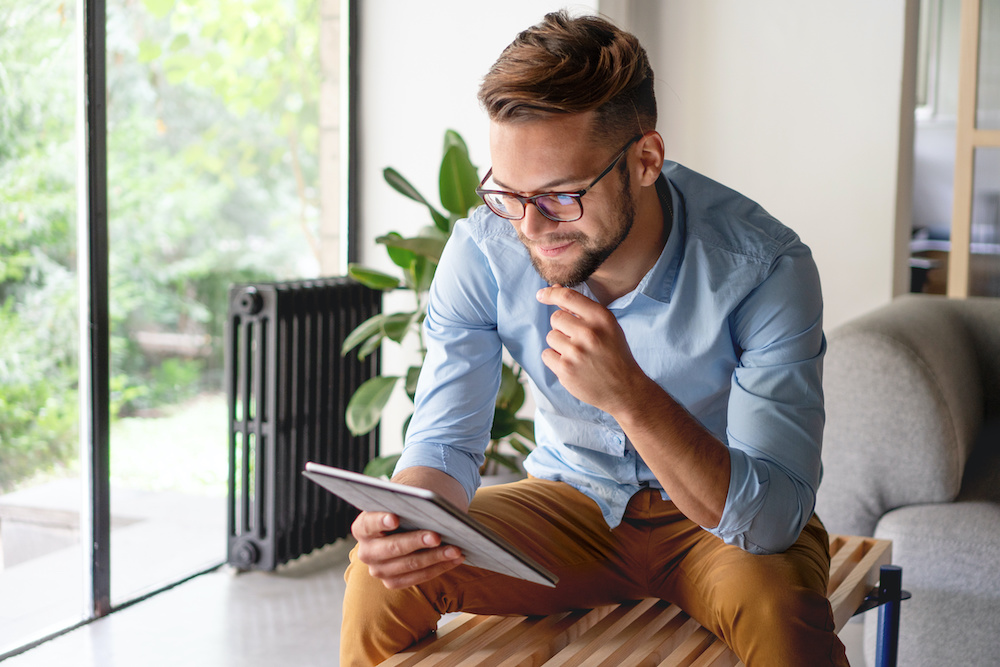 Why Fathers & Families?
Now, more than ever, we need good fathers. We need their courage and strength, their good humor and hard work, their protection, judgment, perseverance, discipline and love. But how do fathers become better fathers? How can mothers better understand what to expect of their husbands and fathers for their kids? How do boys and girls learn about what parenting is all about? Fathers & Families can help!
The Crisis of Fatherlessness: So What?
"Children who grow up without a father are five times more likely to live in poverty and commit crime; nine times more likely to drop out of schools and 20 times more likely to end up in prison." -Barack Obama (2008)
For more information on the "So What?" of fatherlessness, please visit: http://www.fatherhood.org/fatherhood-data-statistics
Check out the fun and inspiration from the Fathers & Families Celebration of Father's Day 2019.
A special THANK YOU to our wonderful guest speakers.

Over the years I've noticed that hospital stays can promote conversations that are deeper and more honest than those under normal conditions. Maybe it's the time spent waiting,…
IBM has made Fathers & Families an official IBM employee and retiree approved charity. Thank you, IBM!